WE ARE
ICE
ICE EEIG was established to maximise the strengths of its members (know-how, experts' network, financial capacity) ensuring the availability of a broad range of skills to the challenges of large Technical Assistance development projects worldwide.
ICE (International Consulting Expertise) is based in Brussels and the group has other permanent branch offices (10 in total in both Europe and Africa) as well as several project offices around the world.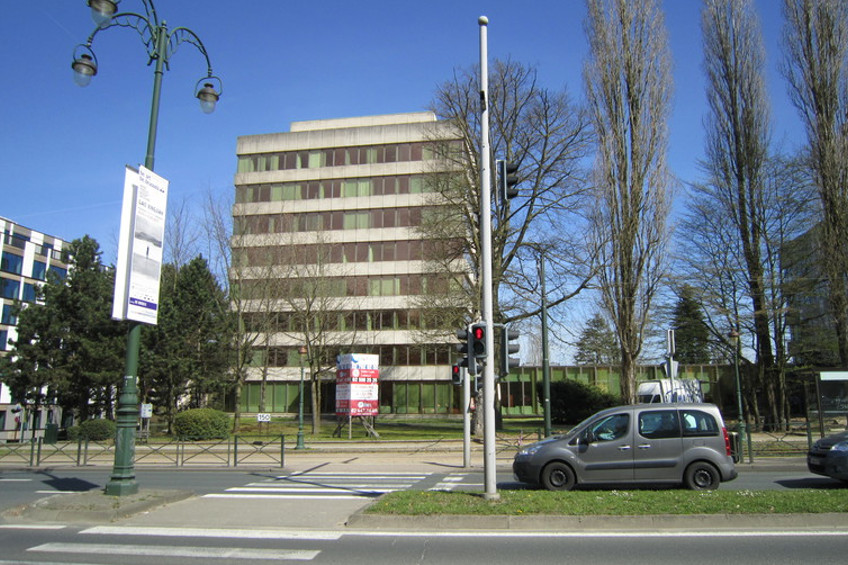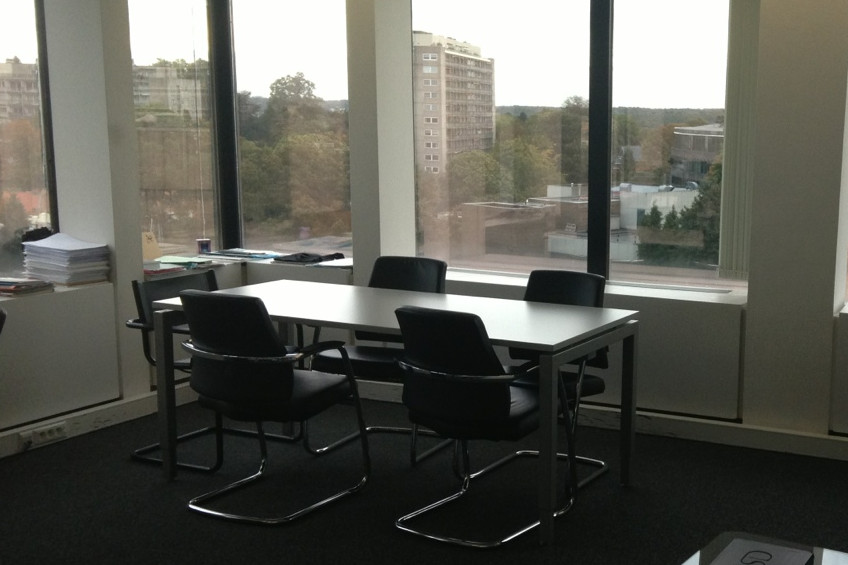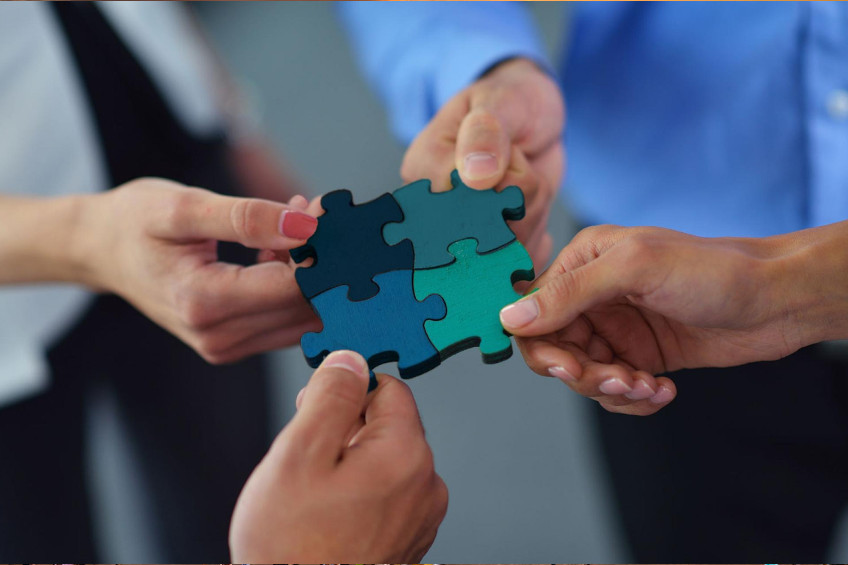 Together we work, enjoy and bring the change.
- ICE Team -
Discover Our Services
ICE objective is to use different strengths (expertise, experience, network, financial capacity) of several European organisations in joining forces for bidding on large scale development funded projects and in implementing and managing the awarded projects.
CIVIL SOCIETY & NON-STATES ACTORS

GOVERNANCE & ORGANISATION

JUSTICE REFORM

COMMUNICATION

CULTURE
GENDER

HEALTH

ENERGY

CONFLICT PREVENTION

MIGRATION
LABOUR AND MARKET EMPLOYMENT

EDUCATION

ENVIRONMENT

TRANSPORTS AND INFRASTRUCTURES

MONITORING
KEY FIGURES ABOUT
ICE
We permanently employ an average of 150 experts on short-term and long-term assignments, we have several permanent offices (Addis Ababa, Ankara, Belgrade, Brussels (HQ), Bucharest, Cotonou, Marseille, Mauritius and Paris), tens of project offices worldwide and an average annual turnover of around 20 M€. We have implemented more than 1000 projects in 179 countries, partnered with more than 300 companies worldwide and have developed a sophisticated interactive experts' database of more than 12,000 CVs.